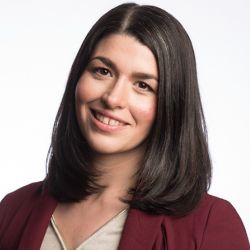 Natalie Fisher is a Certified Career Mindset Coach who helps professionals get into six-figure roles by guiding them through their unique challenges using proven mindset & strategy tools. Check out her podcast: Get a Six Figure Job You Love.
Become a Contributor
Vault is always looking for job search and career experts to share their advice on our blog.
How to Stop Questioning Your Value at Work
Do you constantly judge your self-worth by external validation from colleagues and managers? Here, we address how to feel valued without relying on the words and actions of others.